So last Friday, it was SMKBUD4's Sports Day. :)
Firstly, that day, was the day fight between
Bumble

bees

.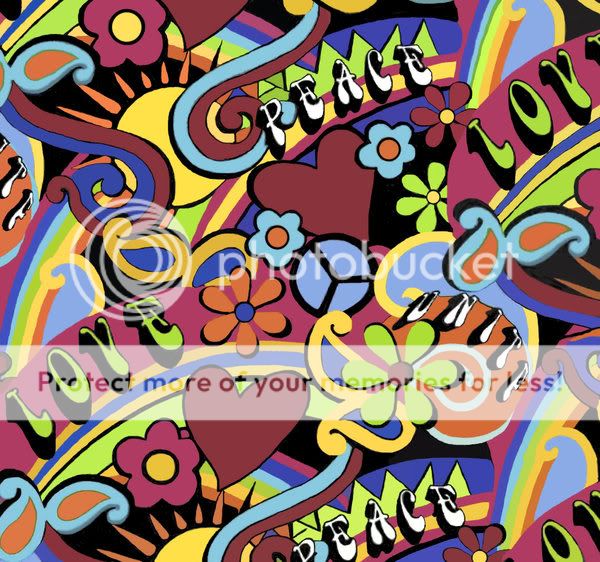 The

Hippie

Power!
Navi

's
Raja

Reds

.
Woke up early at 4.30 am, I was remember I dreamed that I need to sing, then suddenly Love Game by Lady Gaga played, and the music get louder and louder, and I woke up, it's my Alarm Sound, Love Game is quite a good "music" to make you awake, seriously.
It was dark in the school, and smelly (you will get it if you're in SMKBUD4)
Yellow house, with the Honey Factory. ;D Thanks to awesome Deco Team, I'm part of it too ;P
And Yellow House 2010 awesome leader, Andrew, that makes this year unBEElievable.
Our "Cute" mascot, Tim Wong, the honey bear (:.
Blue House, their tent won for the best decorations, congrats. :) I like their bridge, can see it?
Awesome theme, awesome decorations.
I like this plane they did, so damn nice! :D There's a barbie doll in the plane, I still can't figure out how they actually make this plane so stable, seriously! This must use damn long time eh!
Red house presents us Raja or Sultan-ish feeling this year :)
And green house, their Peace.Love. ;D I like their concept, they made the thing in 3D, like it so much.
Yellow awesome cheer, you guys did a great job! :)

For marching + formation, Yellow owned. :) Congrats, it worth, although this year's marching is like damn dramatic, lots of up & down, but it seriously, it worth, the feeling of winning is awesome right? All for one, one for all, although this year, I can't "smell" the victory for kuning, but still,

"If we win, we win ,we lose, we lose." -Andrew Fong :)
I think we should all learn Andrew's ph.D, *pretty huge dick by zhenruan*
he is a awesome leader, although we got 2nd, it's okay, only 3 marks distance with blue, no difference,

CAUSE 2 IS BETTER THAN 1!!! AHA


so bye bye to smkbud4 sports day, and wait till next year, make it memorable......again.
Oh, and lastly, congrats to Blue House than own-ed champion this year. nothing to argue bout it. oh wait, there is, but not blogging here, I don't like putting something that people don't like to read in my blog. (:
more picture in facebook, I'm not that stupid to post all the hari sukan picture in my blog right?
pictures: Michelle & Afiq