It is an

illusion

?
or you are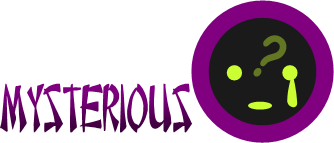 ?

I love this DOTS man, cause the colours is so nice!
-
Purple
-
Lime
-Black
well, got some results today, I am so dead..:(
seriously, I can't score high marks for my history & english, damn
and now, Chinese? Oh my god okay, I just can't believe I got a C!
): well, this is just unfair, or maybe no...
You can see me in ANOTHER class next year, do you think so? I bet is a "YES"!
Tomorrow will be an audition waiting for us (:
to
Crystal Y
, stop calling me the
DIA-BO-LO GUY
, -_-"
And I am doing the class layout now, umm, wait, not doing, is finding for the resources,
if not I won't be here, cause my comp will lag like
shit
(:
I must be fast, maybe will finish it by this Friday? If I can get the pictures of the class earlier.