I feel kinda nerd...esshhh, crazy exam is stress, correct? Or it is fun? (:
Finally, I can online, isn't that awesome? (: heh, designed something while I can't online.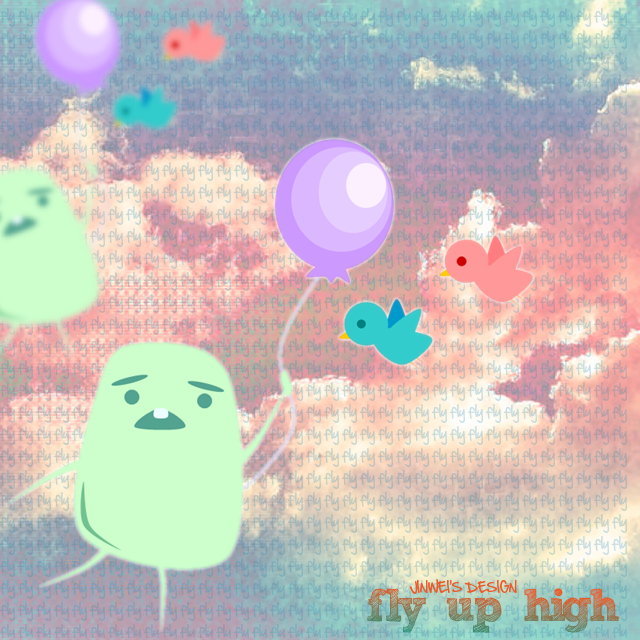 fly up high,
with fear :X
isn't that awesome?
btw,
happy birthday
to the
KHAWS
(:
I also did some crap, boring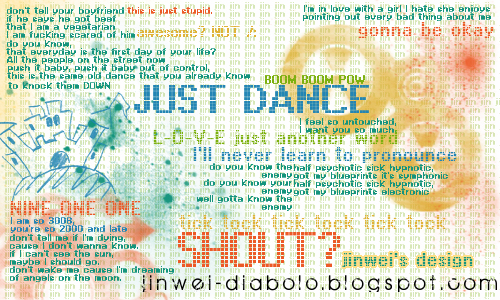 hehe, what the hell, right?
Why am I so crazy about the exam? No idea, I feel so lifeless, only me & the books!
And! I feel like designing something elegant, so, I DID THIS *(: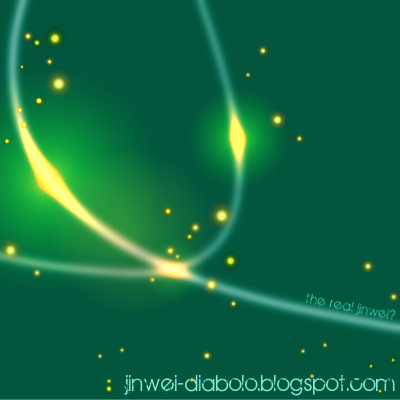 Life is awesome, sometimes. So do smile, cause we need it.
Awesome possum cherry blossom

Life's brief candle.
Exam is awesome/stupid?
Or both exist the same time?